A responsible forerunner in steel service
Sustainability is one of our values and a guiding principle in all our operations. We take our share of responsibility for economic and social stability, climate and the environment. As a company, we want to participate in creating a more sustainable and environmentally friendly industry in Finland.
The UN Sustainable Development Goals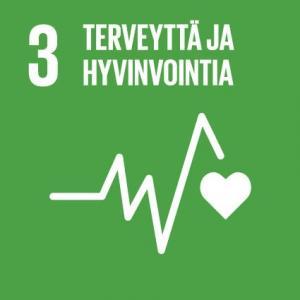 We look after the health and wellbeing of our employees. We ensure a safe working environment.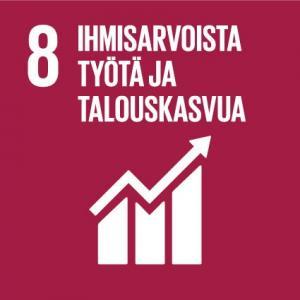 We encourage the development of professional skills of our employees and promote equality in our work community. We also employ young people and make sure their onboarding is thorough.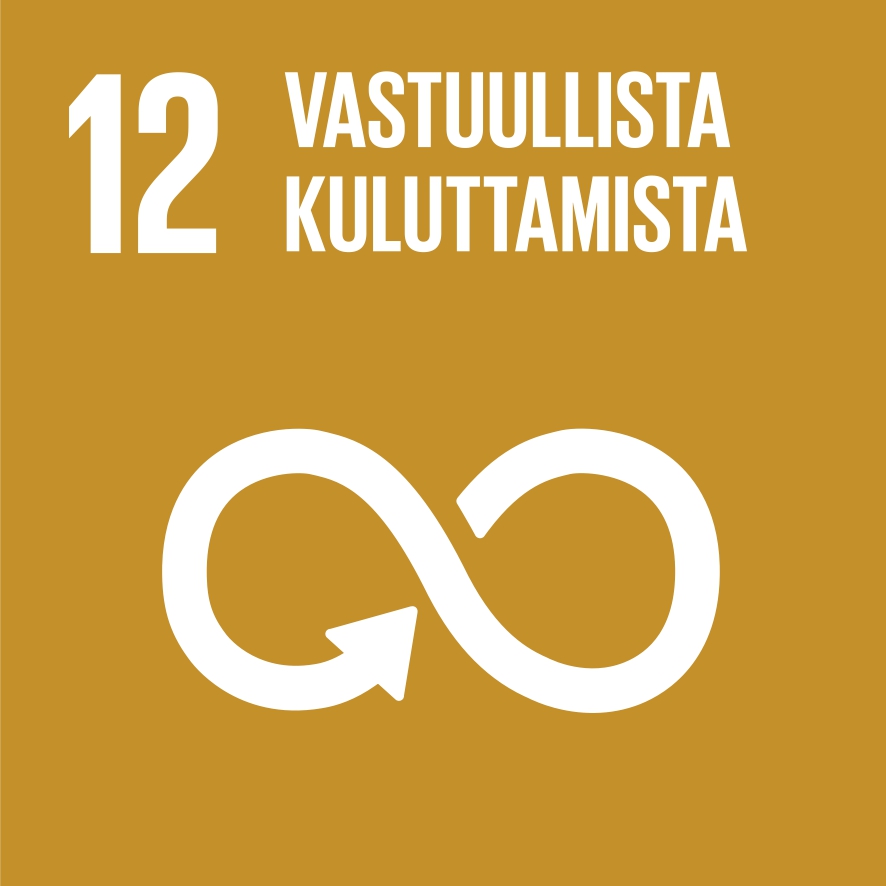 We contribute to the circular economy as well as to the sustainability of consumption and production methods.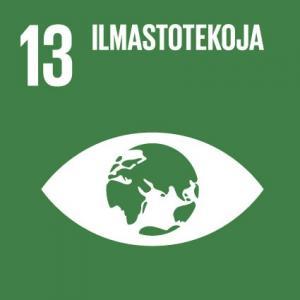 We take action against climate change by minimising our carbon footprint and offering more environmentally friendly options for steel products.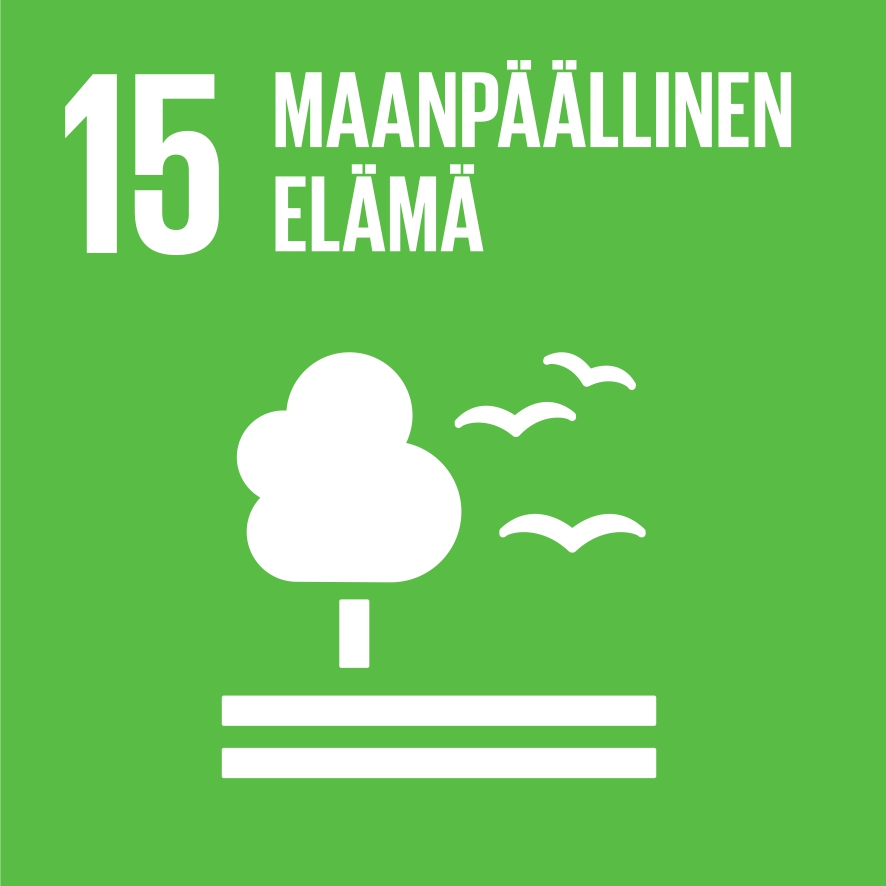 We promote the protection of terrestrial ecosystems by, for example, supporting the planting and management of forests intended as carbon sinks in Finland.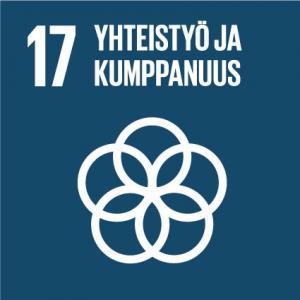 We support sustainable development by using responsible partners and offering our customers greener product options.
Our sustainability principles

We promote the adoption of environmentally friendly technologies

We support initiatives for the sustainable use of natural resources

We comply with the principles of sound corporate governance and respect human rights

We maintain strong financial solvency

We are committed to fair business practices and seek to avoid conflicts of interests

We are customer-oriented and respect confidentiality

We communicate clearly and transparently

We respect the environment and minimise environmental impacts by applying the precautionary principle
Our sustainability themes
Satisfied customers
Excellent customer satisfaction is at the core of our operations. We guarantee the satisfaction of our customers by offering high-quality products and services. We are forerunners in the industry, and we ensure open communication and discussion.
Healthy work community
A healthy work community is our most important resource. We look after our employees' occupational health and safety. We help our employees develop their expertise, and we want to ensure that working with us feels meaningful.
Respect for the environment
We are constantly improving our operations to minimise our carbon footprint. We offer more environmentally friendly options for steel products and share information on environmental issues.
Sustainable growth
We ensure sustainable growth and act ethically. We guarantee the sustainability of our supply chain and highlight the importance of risk management.